WELCOME TO ENGLISH SCHOOL OF LONDON!

The English School of London is an official Pearson and Trinity College London Test Centre for the ESOL Skills for Life Exams.
Our school is based in East London, we deliver Outstanding General English classes for all levels from Beginner to Proficiency to foreign students living and working in London.
Our aim
We focus on language that is required for communicating in authentic situations with an emphasis on speaking and listening.
Our students' progress is assessed through homework, assignments and performance in class.

This course will help students to build language skills and confidence gradually through our multi-level syllabus.

Group sessions
O
ur
group sessions consist of a small number of students, which will enable teachers to concentrate on each student's strengths and weaknesses, which will in turn allow students to attain the greatest benefit from their language learning experience.
ESOL Courses
Our courses include regular progress tests, so that students can see how well they are doing, and identify the areas they need to work on.
Our dedicated teachers are focused on offering our students the best experience to ensure that they reach their goals.
ENGLISH SCHOOL OF LONDON ASSESMENT
Taken at the end of the course, the assessment is designed to complement the CEFR (Common European Framework of Reference) and to provide learners with a realistic determination of their English ability.
Students will leave the course with a certificate of recommended English level measured against the CEFR scale.


Improve your English today with the English School of London!
All levels of English, from Beginner through to Advanced,
Affordable Prices & Flexible Timetables
Enrol Now!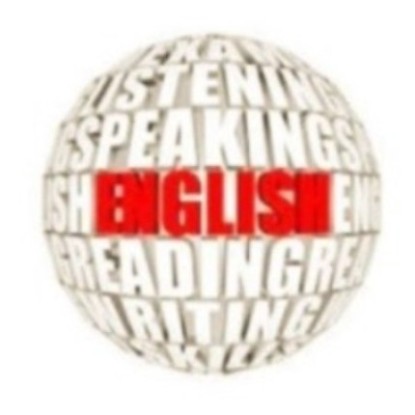 If English is not your main language,
you can gain skills and confidence by joining one of our ESOL courses:

Entry Level 1
Entry Level 2
Entry Level 3
Level 1
Level 2
PTE Pearson
IELTS Exams

ISE Trinity College London Exams

ESOL ENTRY LEVEL 2 AWARD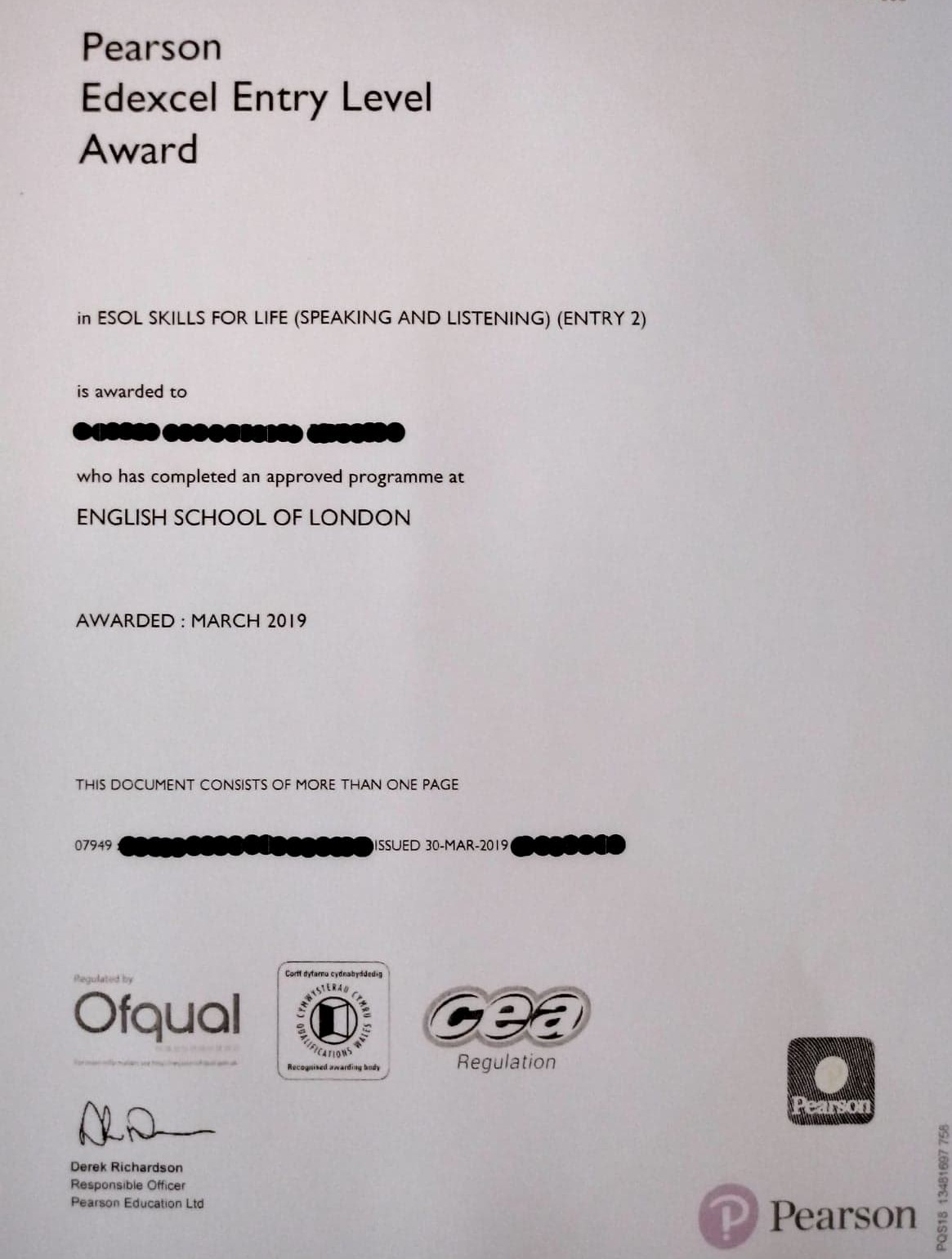 ESOL ENTRY LEVEL 3 AWARD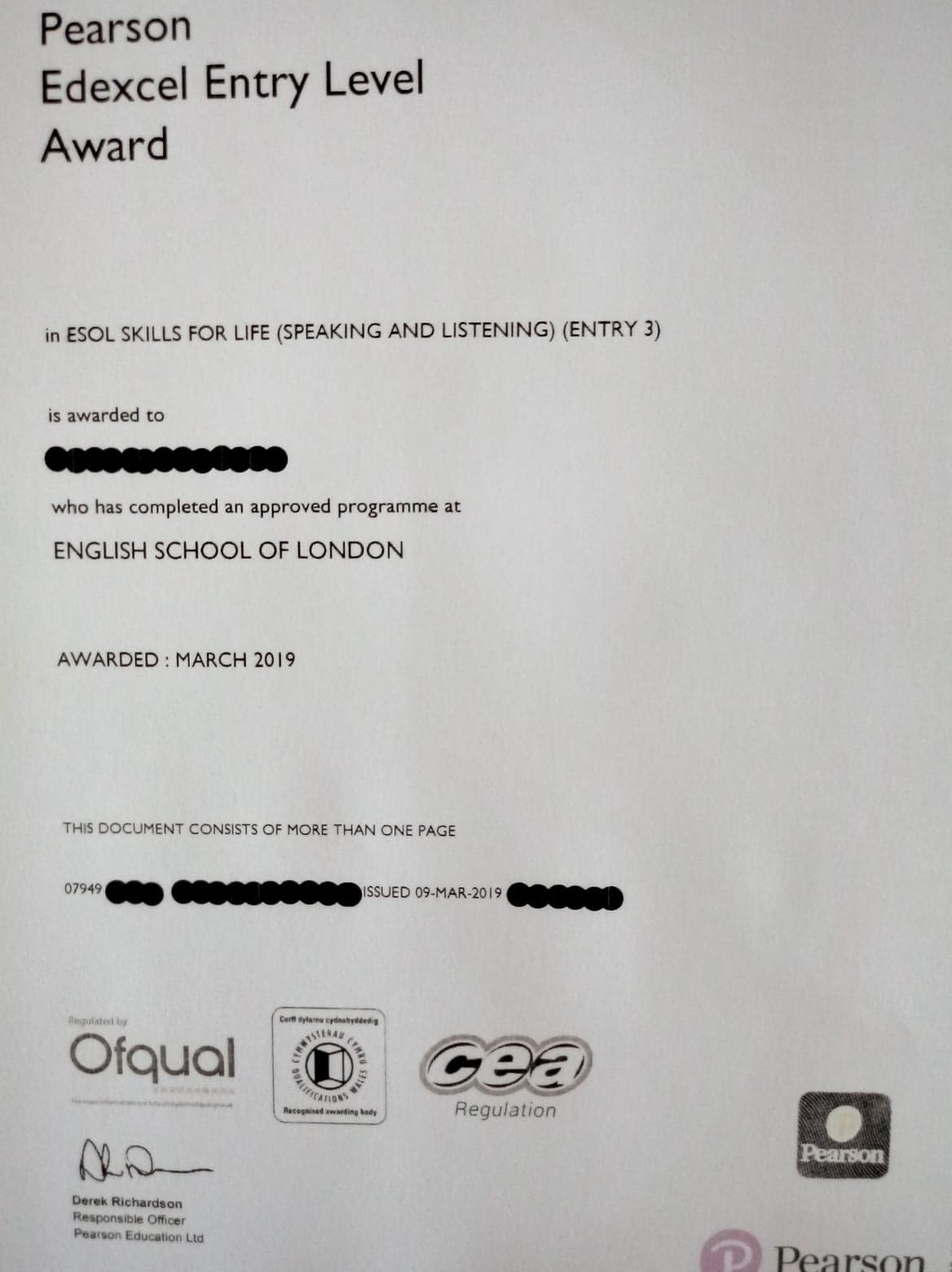 ESOL ENTRY LEVEL 3 CERTIFICATE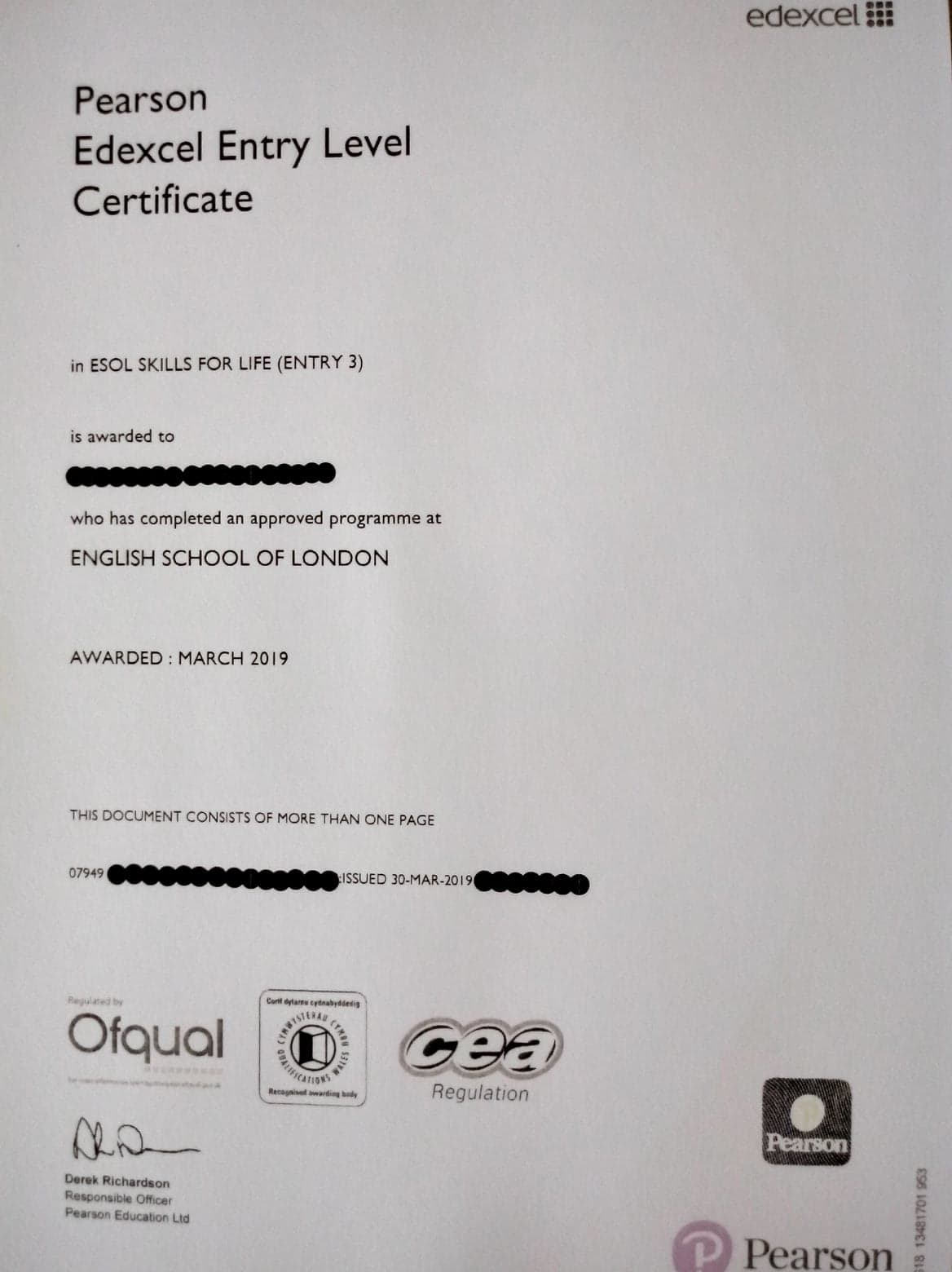 Always
Hard Work, Determination & Perseverance!
Congratulations to all our students on their outstanding results!
Our classes are run in a relaxed and friendly environment.
You can choose the course that suits you best.

Come and join us!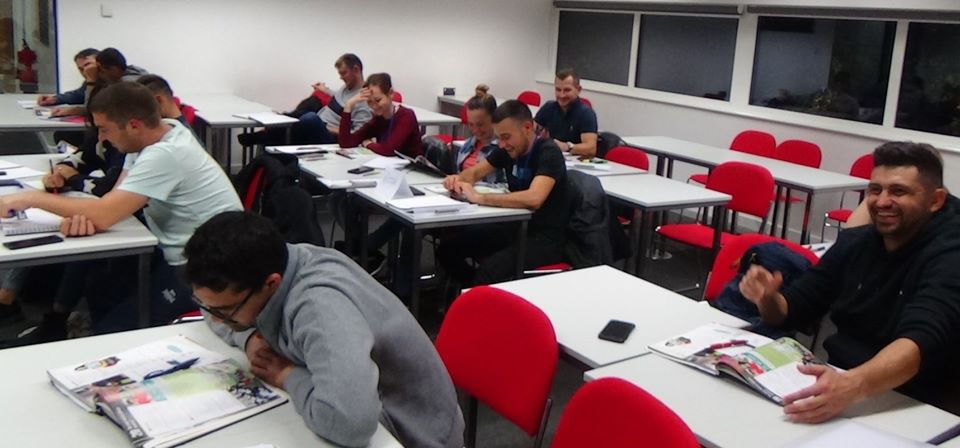 Enjoyable and successful ESOL Courses
in
Stratford, Harrow & Wembley Centres

Come and visit us!


Wembley Centre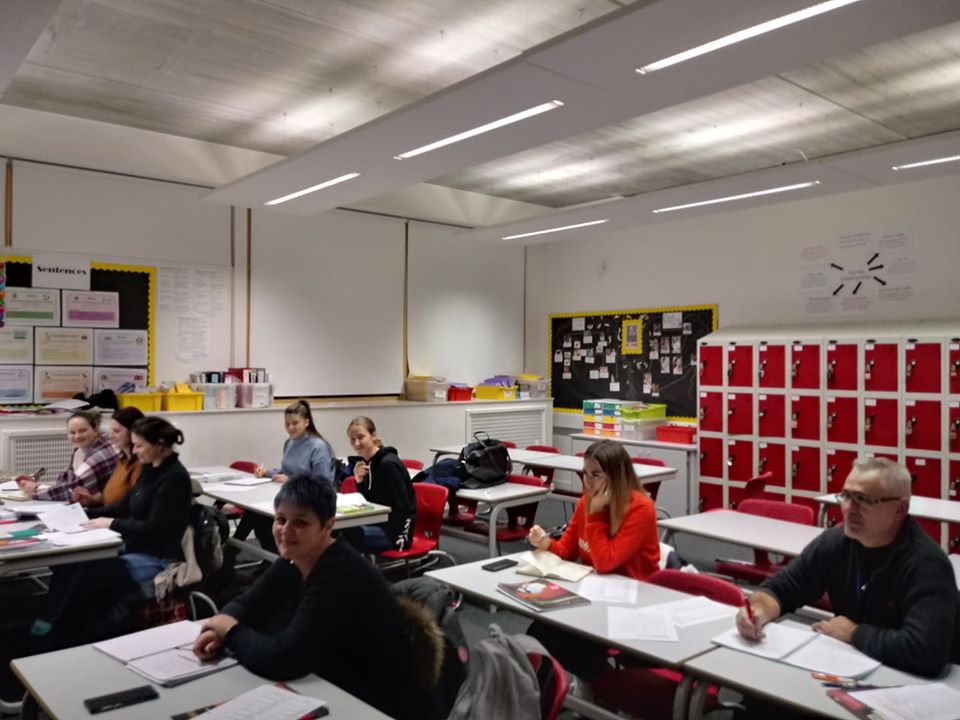 English Language Summer Camp with Adventure Activities in London, Oxford & Cambridge.